"Healthy and delicious baked goods that can be customized to meet almost any dietary restriction that everyone can enjoy."
Welcome to Maple Tree Bakery Inc, where baking is our passion and providing you with delicious baked gluten free goods using only the finest ingredients is our commitment. We take great pride in providing our customers with top quality products and services. We are committed to upholding the highest standards of food safety, product quality and hygiene in order to maintain our food permit. 
Our commitment is to the health and well-being of our customers, employees and community in which we serve. We are here to serve you and are operating in accordance with the governmental guidelines and highest health standards.
In order to deal with the present covid situation, we are completing rapid tests for our employees on a regular basis in order to maintain the health of our staff and product. More frequent cleaning and sanitizing of communal areas has been implemented and as well we are ensuring more frequent handwashing and sanitizing practicing are being followed.
Here at the bakery, we are grateful for your continued support and we are committed to doing our part to keep you safe and sound.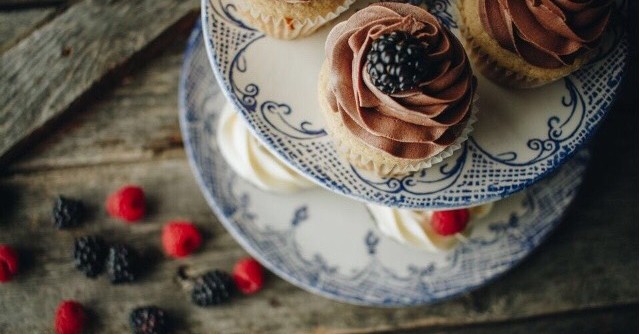 Connect with us on Social Media
Learn more about The Maple Tree Bakery Inc.